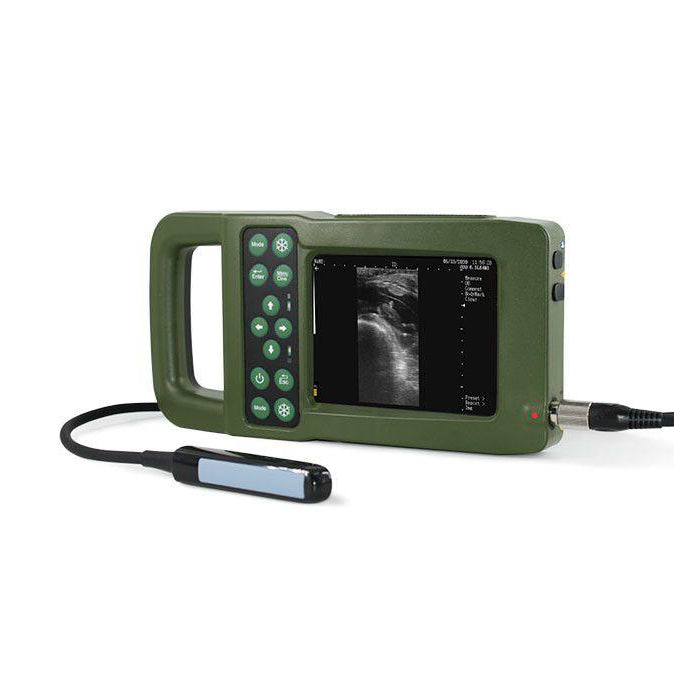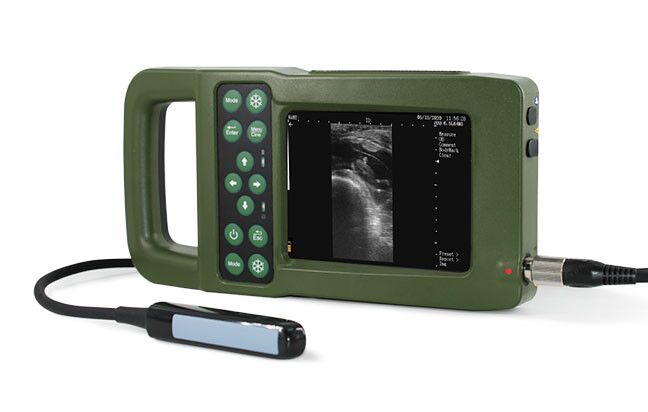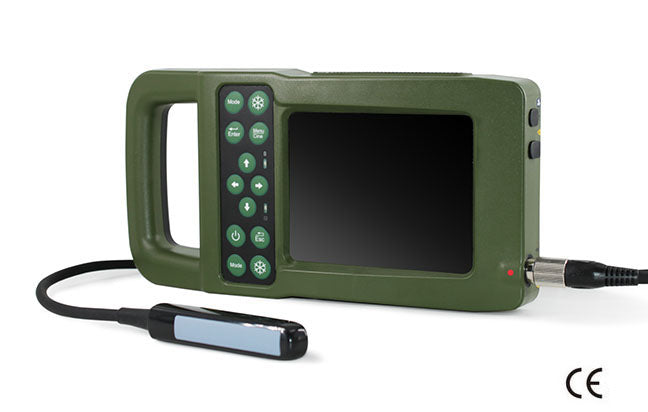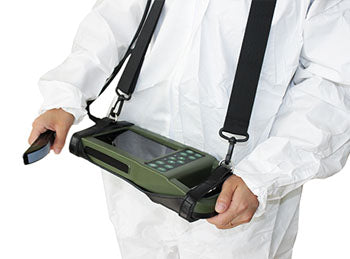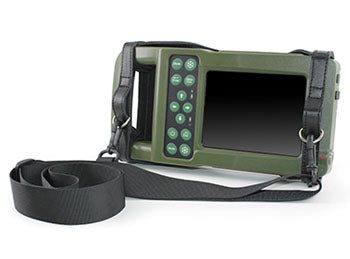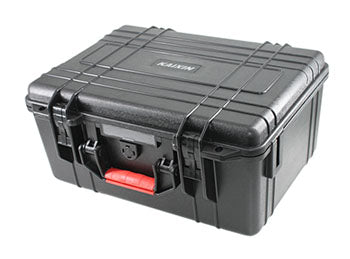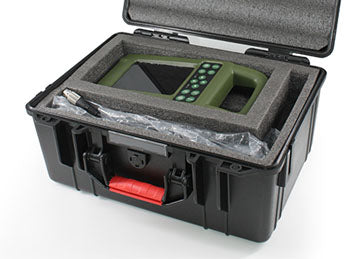 Bovine KXV2KM Preg/Backfat
 With high quality image resolution & powerful veterinary software package.
• B mode ultrasound and backfat measuring function two-in-one, which can meet veterinarians' most daily demands.
• A mode ultrasound gets accurate backfat and lean rate measurement.
• TV/VGA/Freeze, three-in-one, easy to operate.
• 9 kinds grid for quick measurement, make the diagnosis more efficient.
• Diagnostic mode: 4 kinds (common diagnostic mode, support for customization).
• 6 kinds of operation backgrounds for different visual habits.
• 5.8GHz RFID connection with external wireless monitor for display under real time, facilitate information sharing and remote consultation.
• Wifi connection with Phone/Pad and PC ultrasound working station to get image & data transfer & management easily.
• OB record:detailed record the diagnosis results.
• Diagnosis List: record diagnosis quantity, easy for batch management.
• Water proof.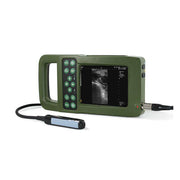 Bovine KXV2KM Preg/Backfat
Useful
Received in timely manner. Very helpful with rectal palpations of smaller animals
Good machine
I'm satisfied with the Equipment and the price.
excellent machine. professional company. Hope to deal again in the future
excellent machine. professional company. Hope to deal again in the future
Excellent machine. professional company. Hope to deal again in the future