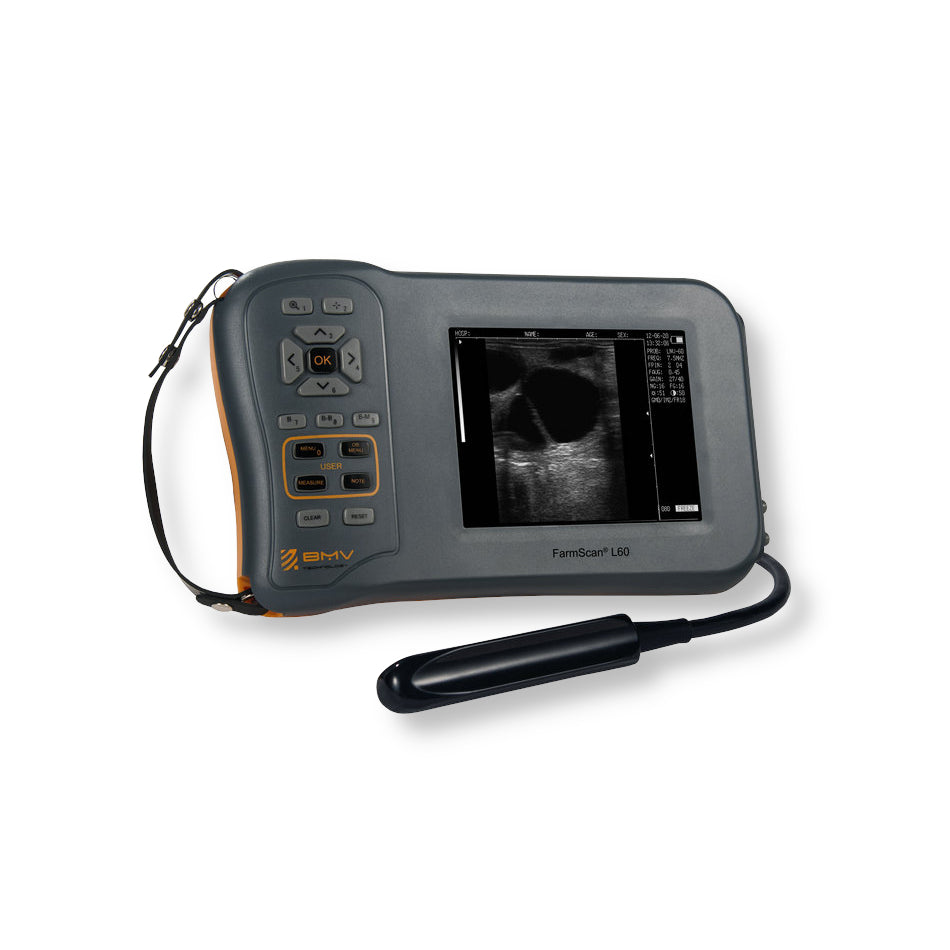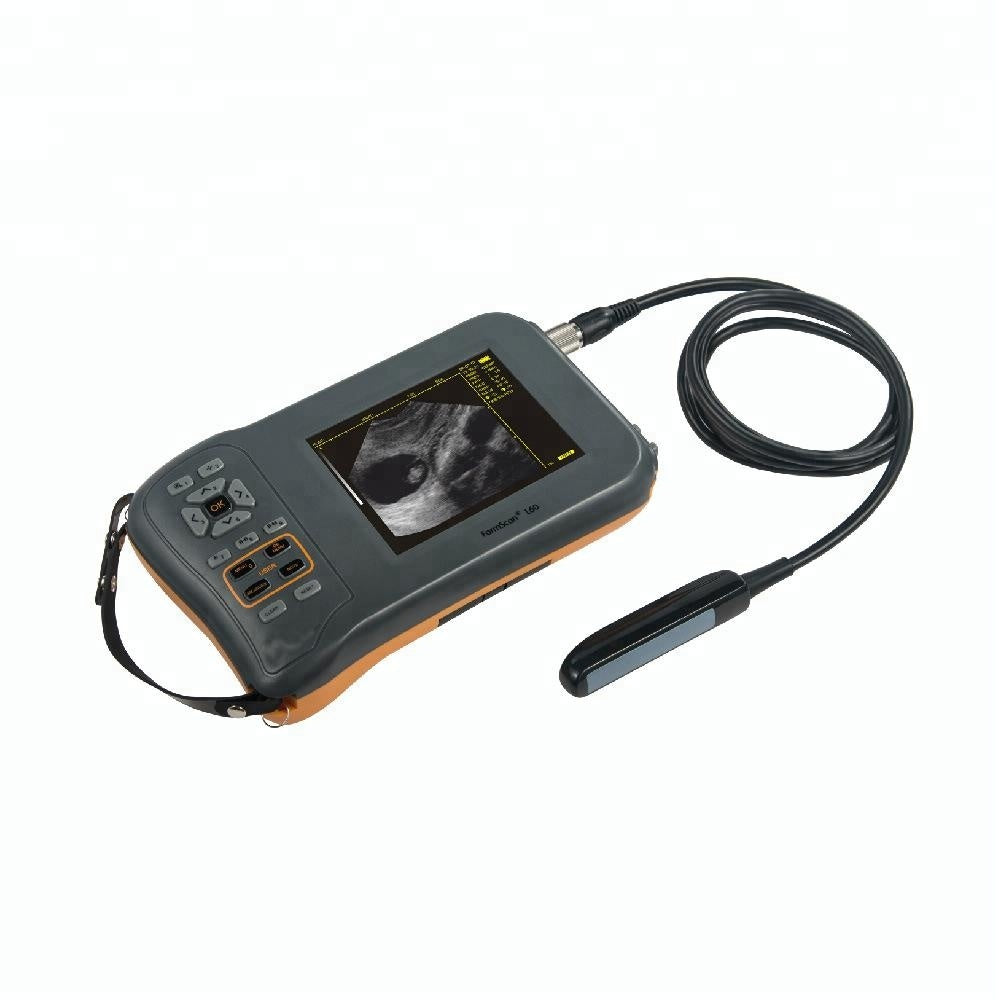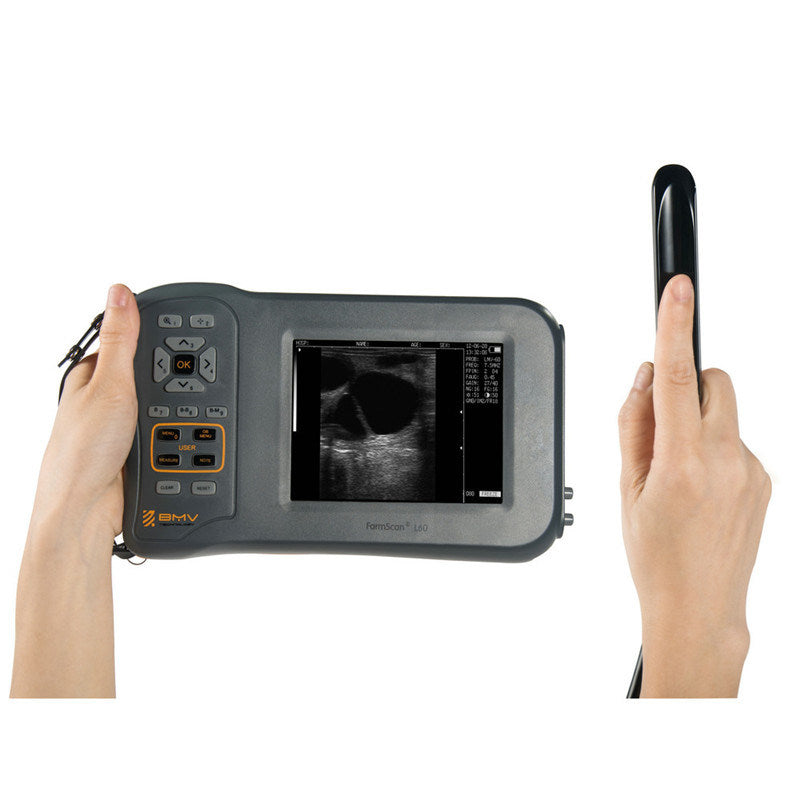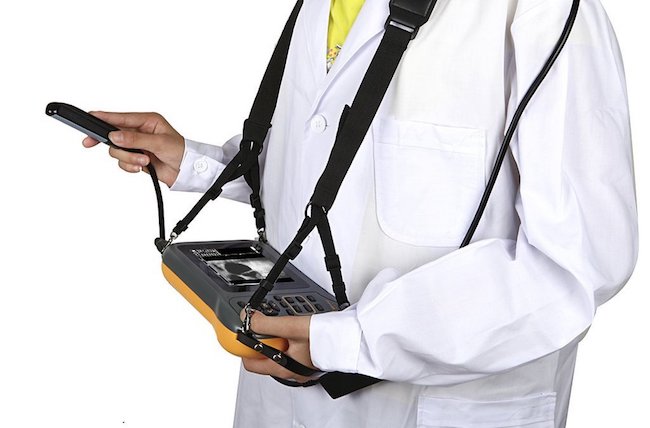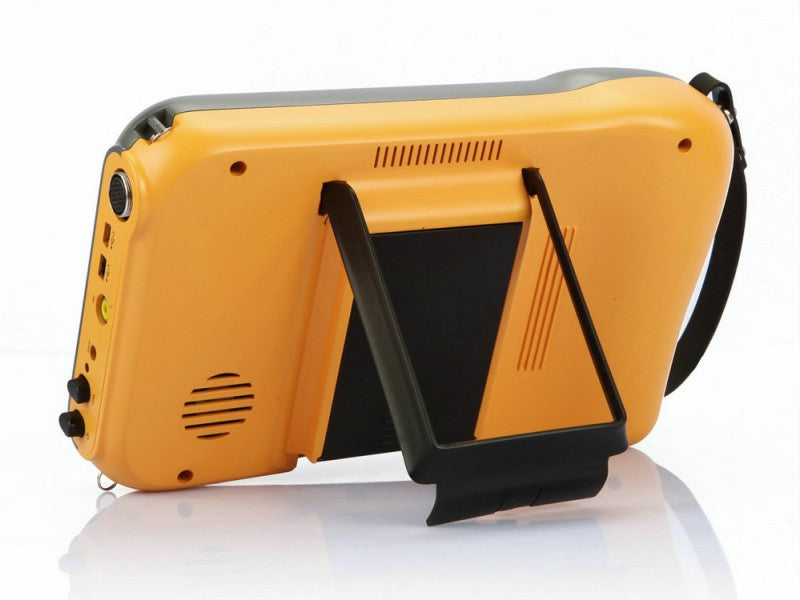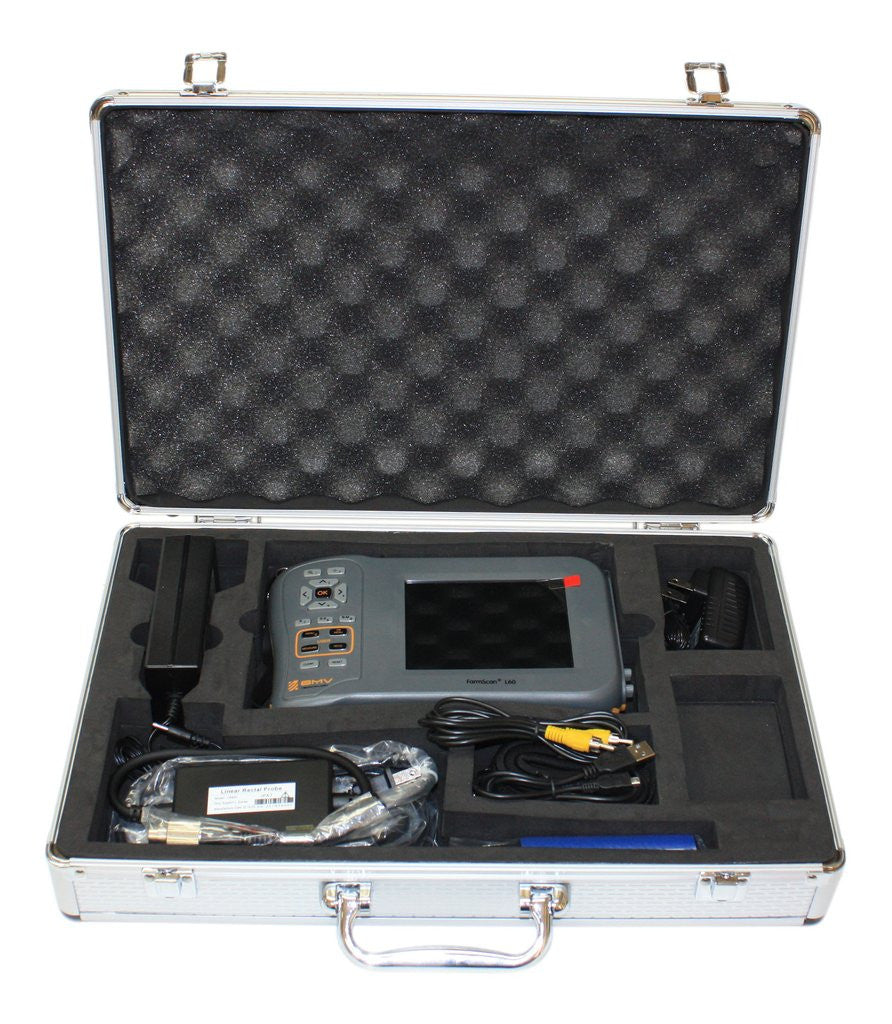 Introducing the BovyEquiScan 60L: A truly versatile Bovine and Equine portable ultrasound  for pregnancy detection
Finally, a handheld portable ultrasound that is comfortable to use, easy to operate and technologically advanced.  Be confident in early diagnosis of farm animal pregnancy and related conditions when working with the BOVYEQUISCAN 60L.  Especially suited for Bovine and Equine examinations. 
Premium image quality and many standard options for ease of use are two of the outstanding features of this ultrasound. Strap the 60L on your wrist, or wear around your waist, or hang around your neck like a camera. The choice is yours. 
Early pregnancy detection as early as: 13th day for mares, 18th day for pigs, 25th day for sheep, and 28th day for cows.  Fetal Determination of Sex possible for cows, horses, sheep and goats.  Reliable detection of pregnancy and fertility related conditions such as: follicles, oestrus, ovarian examinations, post partum examinations and more. 
Continuous battery life of 4.5 to 5.5 hours
The 60L is durable and designed for work in harsh field conditions.  
Features:  
Lightweight--only 1.3 lbs

Ergonomic Design

Supports Video Goggles

USB port for easy transfer of images to computer and/or storage

Report Software for reproductive system and Extensive measurement software

Standard:
Main Unit

Linear Rectal Probe

110-240v AC adapter

Li-ion battery 2600 mph

Shoulder Strap

Wrist Strap

Base For Ultrasound

Aluminum Alloy Carrying Case

110-240V AC Adapter for Battery

Basic User's Guide

Optional:
Additional Li-ion Battery 2600 mAh

Car mobile Charger

Convex rectal probe

Linear Abdominal

Convex Probe

Micro-convex Probe

I.F.R. Introducer for Rectal Linear probe

I.F.R. Introducer for Convex Rectal probe

I-Scan® V1 Videos Goggles

I-Scan® V2 Videos Goggles

Leather Protector

Specifications:
Dimensions 17.0 x 17.0 x 6.0 cm

Image Presentation Modes: B Mode – live imaging, B+B Mode (2B Mode – Dual Mode Display), B+M Mode

Electronic Linear Probe 7.5 MHz (from 4 to 9MHz)

5" LED/LCD Screen

256 Frame Cine Loop

Battery Pack charging time: 2 hrs 30 min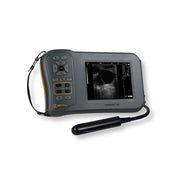 BovyEquiScan 60L
5 star
I didn't order no no I scan