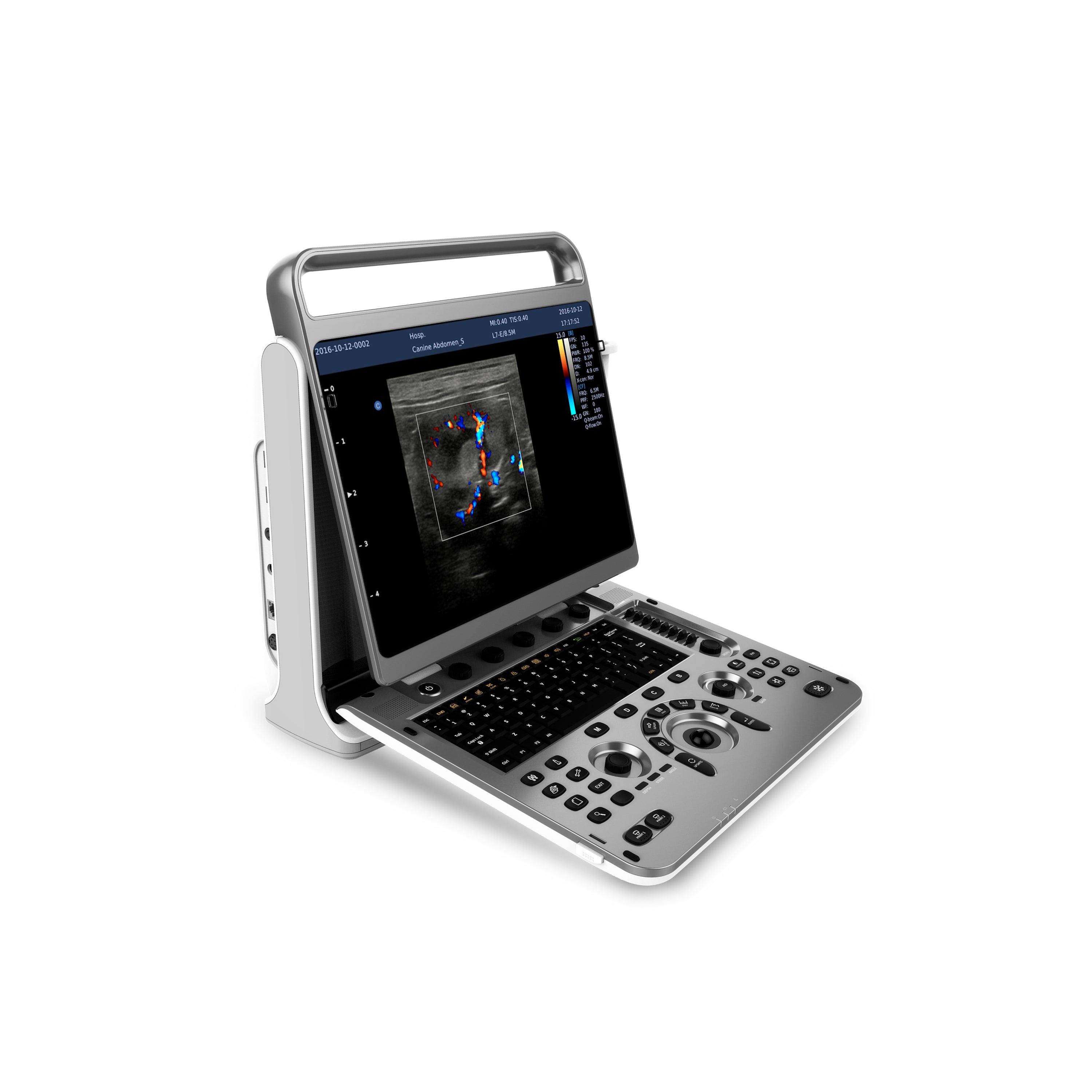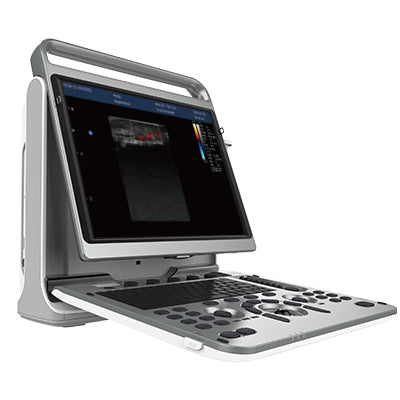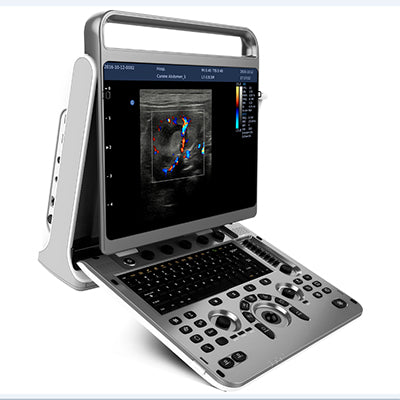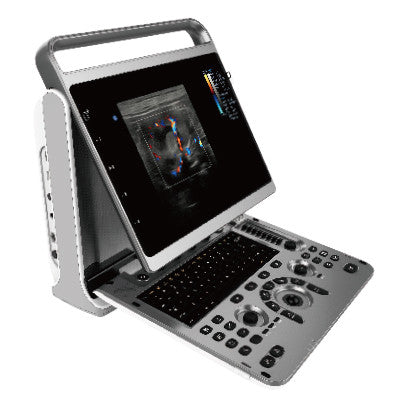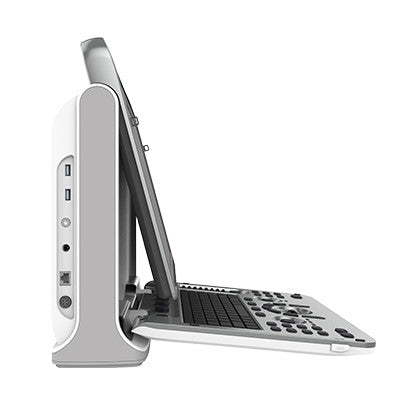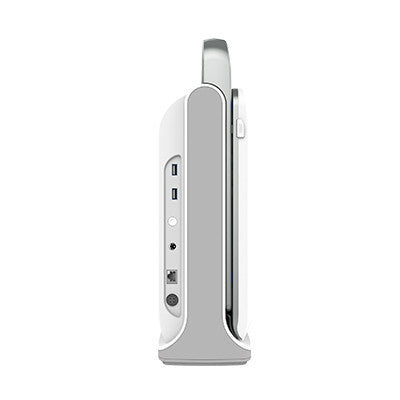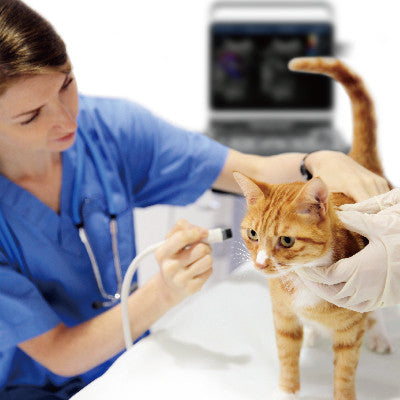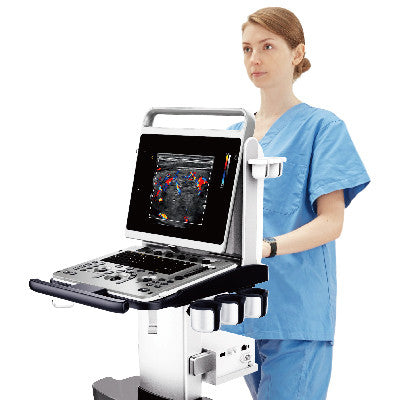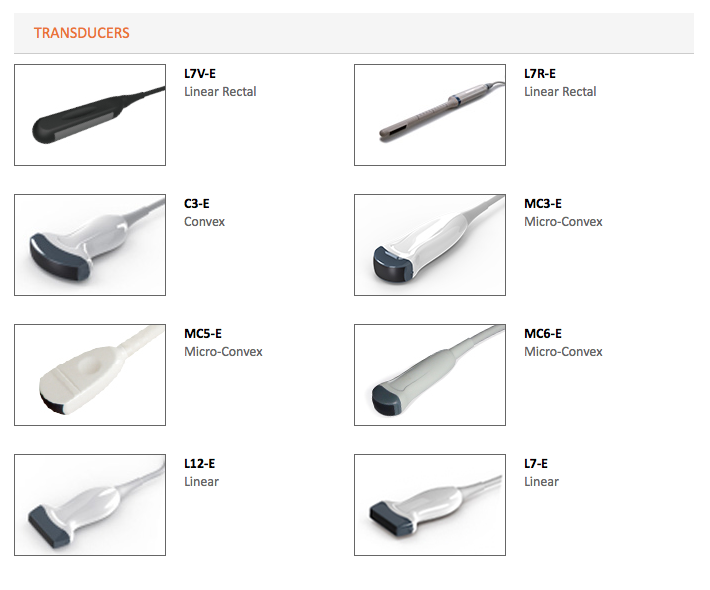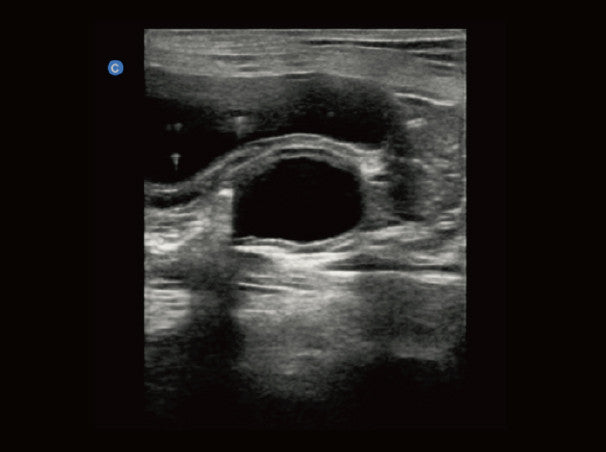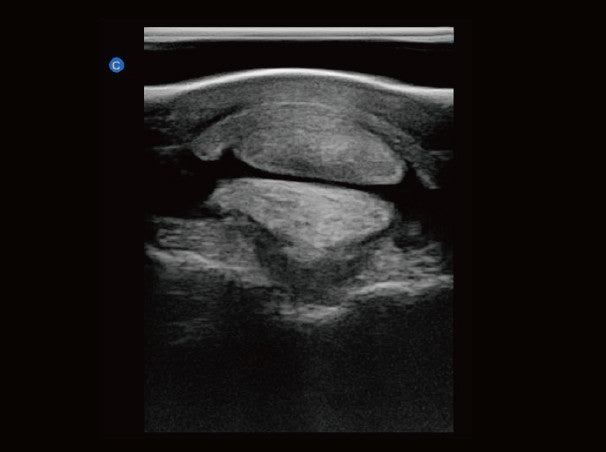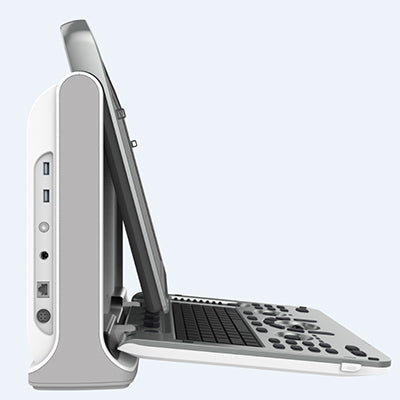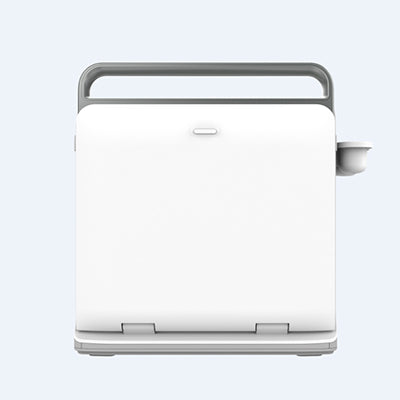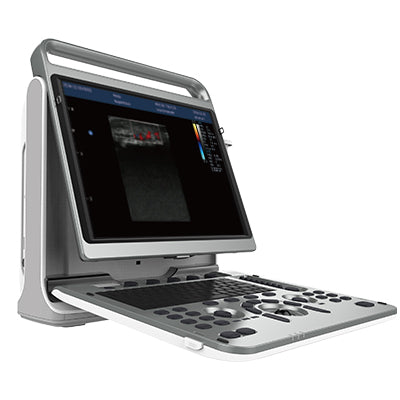 Chison Ebit 30Vet
$ 12,999.00
Regular price
$ 14,999.00
Chison Ebit30Vet is light-weight ultrasound offering ease of operation, comprehensive measurement packages and intelligent diagnosis.
Independent angle 15" LED ( 0° - 30° tilted )
Lightweight
Dual transducer ports ( Built-in )
Probe holders
Removable battery
Theft-proof lock
Dedicated adapter Space
Printer socket
Accessory box
Trolley height adjustable (Three levels available)
VASCULAR AND MSK
 Auto IMT
Automatically traces the intima and measures the thickness of the
intima. This allows you to measure the intima quickly, easily
and accurately.
Up to 18MHz High Frequency Linear Probe
Our high frequency linear probe provides unparalleled detail resolution and superior contrast resolution with up to 18 MHz imaging frequency.
Q-image
These innovative algorithms have strengthened the image enhancement results significantly.  
Advanced chipset is used to ensure fast frame rate. 
Super Needle
With Super Needle, clinicians can see needle inside tissue more clearly during medical procedures. Needle angle up to ±30°
ADVANCED TECHNOLOGIES
Q-beam
Compared to the traditional dual-beam, EBit 50 VET uses quad-beam to receive signal, thus doubles the volume of signal received as well as the frame rate. 
Higher frame rate ensures better diagnostic confidence and efficiency. Especially for rapid movement of small animals.  
Q-flow
This adaptive color detection technology can automatically adjust the criteria of color and noise assessment in different tissues.  
As a result, color sensitivity of low-velocity flow is greatly enhanced.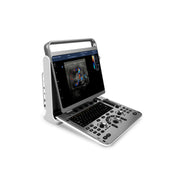 Chison Ebit 30Vet

$ 12,999.00

Regular price

$ 14,999.00
Thank you for a great product at a really good price! This machine will help my 501(c)(3) begin research into a neglected disease that others thought was just too difficult to even deal with in finding a cohort group to study. There is not even a test for the disease in humans nor is there any cure for it. You just made it possible for HDRI.org to make a difference by kick starting the needed research. Nobody should ever be forced to live with this horrible disease. Thanks for helping.
Very happy with Ebit10Vet
We have bought several ultrasounds from KeeboVet.
eBit10Vet has best image and best performances. We also got 3 year warranty.
very good cardiac
the ebit 60 has very good cardiac, i threw my GE away!
The heartguys review
We received the unit as promised. It was well packaged and arrived in exceptional condition.
Plugged the unit in and our staff reviewed its operational manual and was very pleased.
Once I.T. Completes the intragration with our pacs platform we will be ready to start scanning.
Thank you
Rick Davis
President & CEO
Specialized Imaging and the heartguys of Colorado
Excellent service
Mr Stole and his team did great work. Highly recommended.