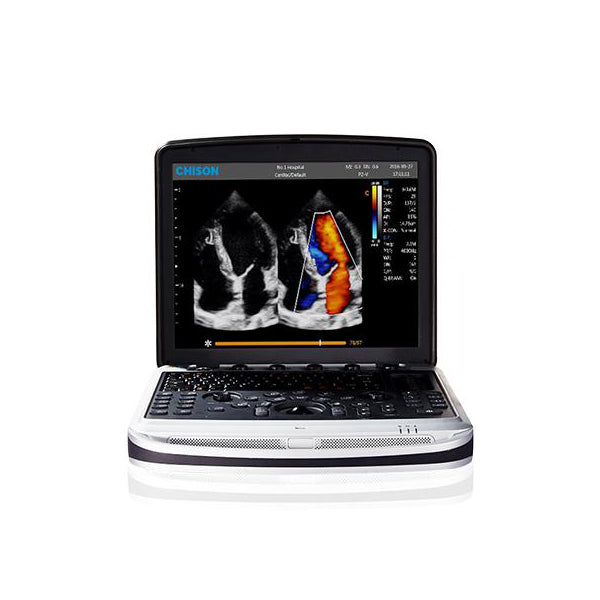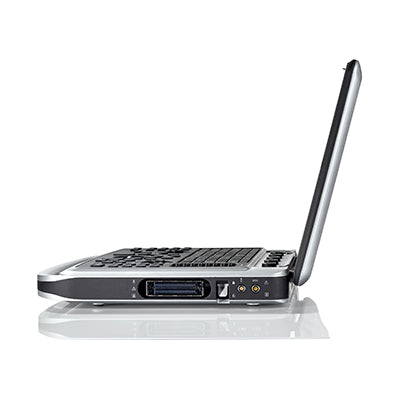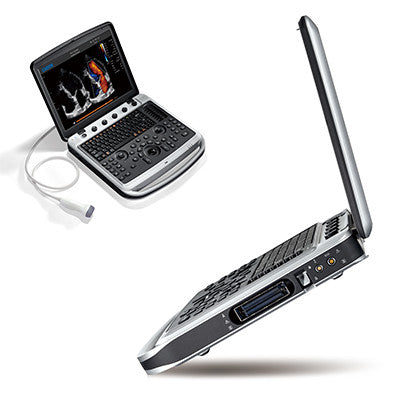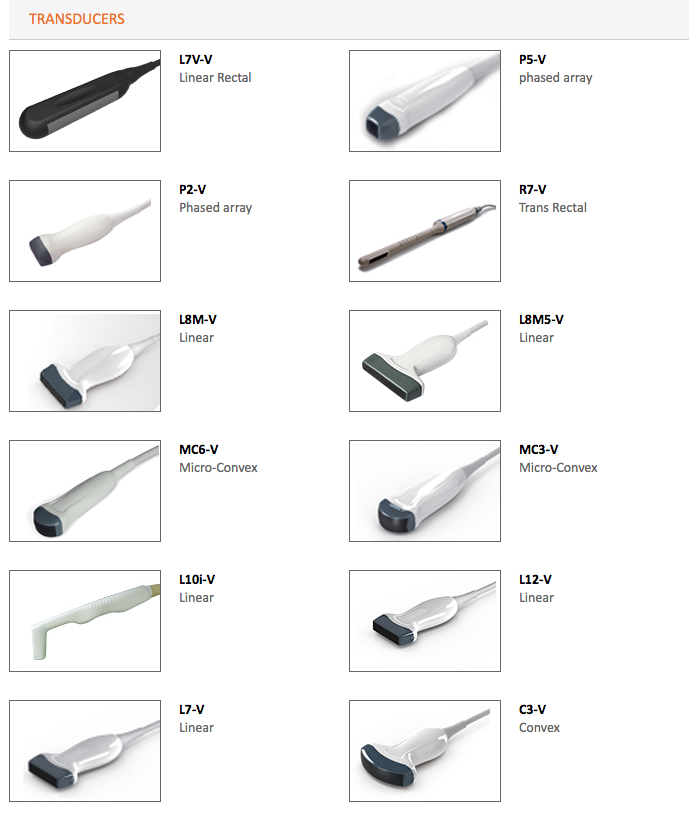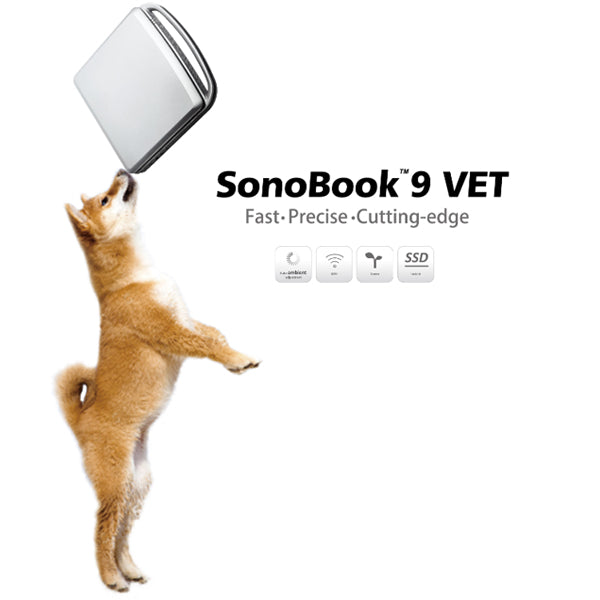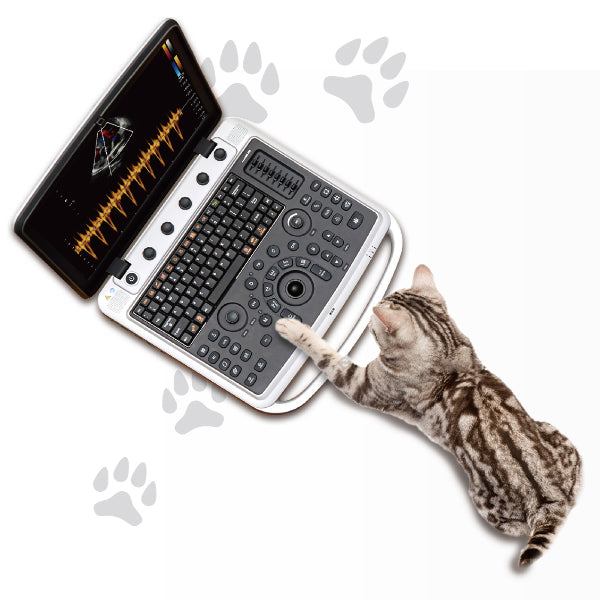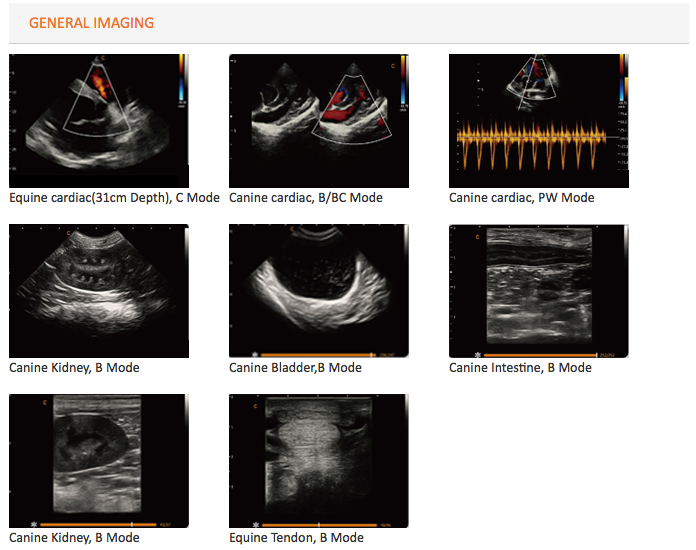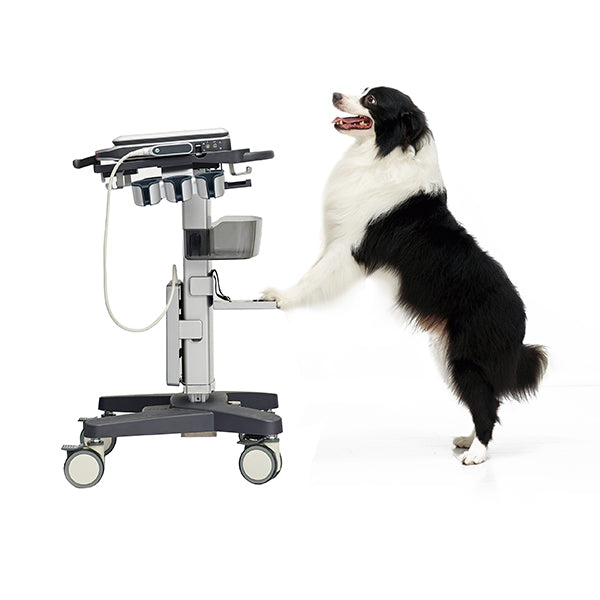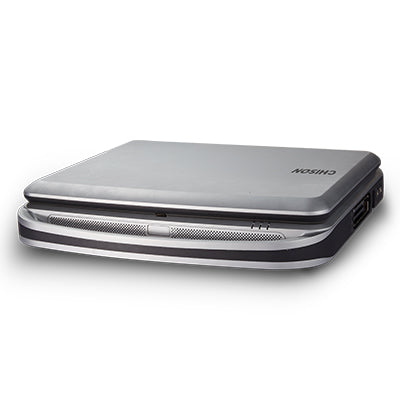 Chison SonoBook9 VET is a latest portable laptop ultrasound machine. Boasts premium performance in pregnancy and fertility detection, cardiology, vascular etc. 
Comes with one probe of choice (please specify at checkout).
Small Outside Huge Inside
So Intuitive that it can be operated without a manual
Easily responds between different modes
Operate for an entire work day with only one battery charge
Weighs as little as 12 lbs.
Detects ultra-slow velocity < 2cm/s tiny vessel, while not missing high velocity > 40m/s on cardiac
Image superficial tissue within 2mmm and achieve more than 30cm of depth clearly on larger animals
Versatile - Can be applied to every species and every application
Fast - Precise - Cutting Edge -Auto-ambient adjustment - Wifi -Green
Features
Artistic design with durable and tiny frame
15" LED high resolution monitor, 120 degree rotatable
Comprehensive cardiac measurement package: stress echo, auto IMT, semi-automatic, simpson measurement, PISA, and more. 
Versatile probes: 1.5MHz to 23MHz range
Wider range of transducers cover different solutions.
2 Hours battery life for active mode, easy to swap
Smart software package
Optional Dedicated trolley with three probe connectors, adapter space, and printer socket
DVI-I, DICOM, VIDEO, WIFI, USB3.0, etc.
Advanced technologies: FHI, x-contrast, Q-beam, Q-flow, Q-image.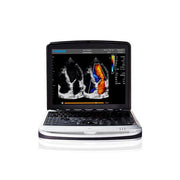 Chison SonoBook9 VET
fastest machine
this is the fastest machine i've ever used, amazing products!!! we bought 5!