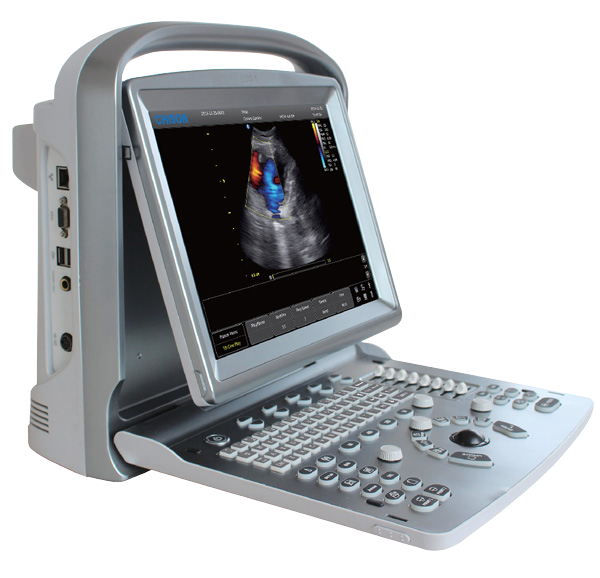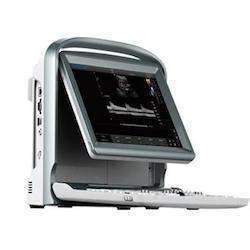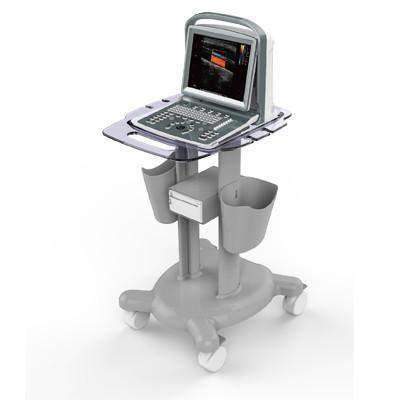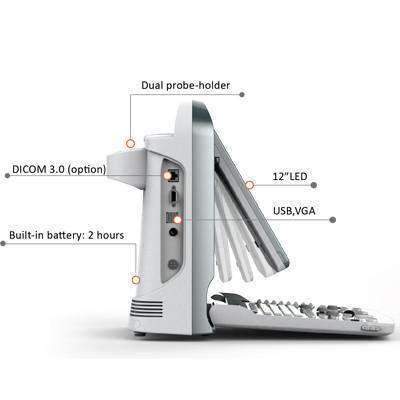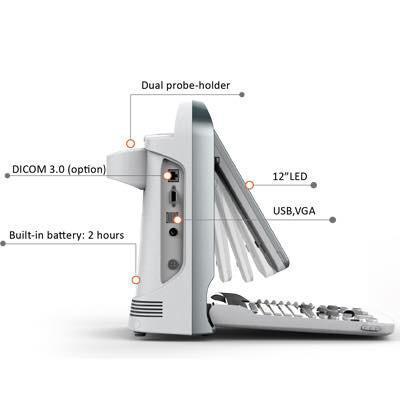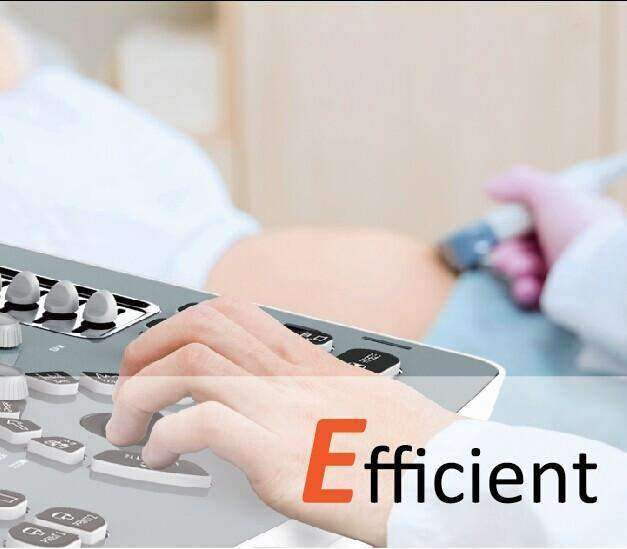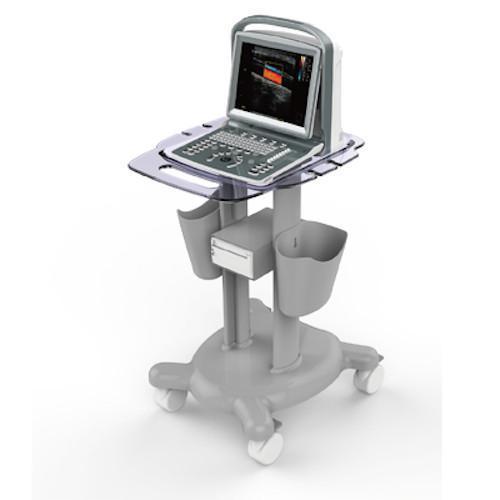 ECO-Friendly & Affordable Color Doppler!
Eco5vet is beautifully designed. It is eco-friendly with outstanding functions. It is also ergonomiceco-friendly. It has unique LED that help reduce eye fatigue and the keyboard is designed for easy and quick access. Good for all types of animals!
Offers various measurements, detailed reports and image archive system. Excellent quality color Doppler for an affordable price!
Specifications of Eco5vet Color Doppler
Less radiation
Lower power consumption
Longer life: LED
Rotatable LED monitor(0~30°: tailer to different viewing angles
Unique LED:reduce eye fatigue
Keyboard design: for easy and quick access
Full digital beam-former
Color doppler technology (Double frame rate technology,  Color priority, Color filter)
Applications (Abdomen, OB&GYN, Urology, Vascular, Small Parts , Pediatrics, Cardiology)
Display modes: B, B/B, 4B, M, B/M, CFM, PW, Trapezoidal
i-Image™
THI (Tissue harmonic imaging)
SRA (Speckle reduction algorithm)
Compound imaging
Streamlined Workflow
Support PC Printer (HP1102&M251n)
Chison ECO5 Vet
Color Doppler Portable Ultrasound Chison ECO5 Human Vascular/MSK/Abdominal
Fast shipping. Item works perfectly!
Great product great service
I bought Chison eco 5 easy to you. More importantly very good customer service. Very helpful and answers questions almost immediately weekends and holidays.
Chison EC05
Super customer service, love the new unit. Only complaint is minor: cord too long on probe ... simple fix with zip-strips. Guess too long is better than too short.
very satisified
Great company to work with!
Product is good quality.
Great Service
I have been working with this company for over six years. They are great people, who provide exceptional service, as well as great deals.