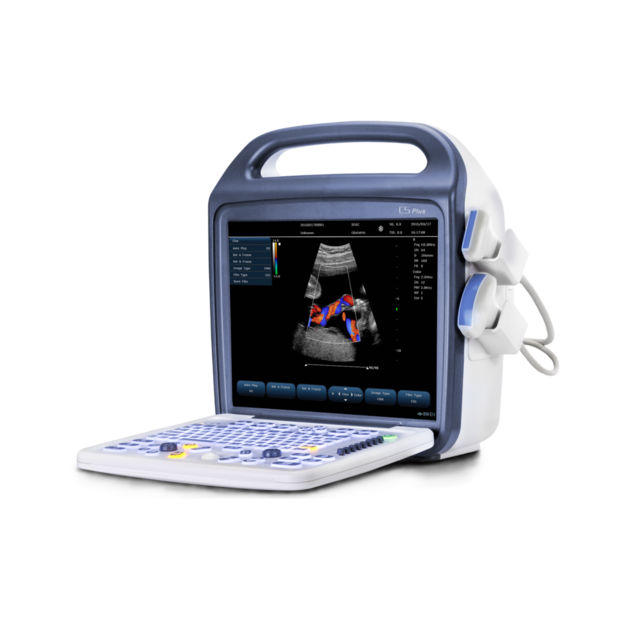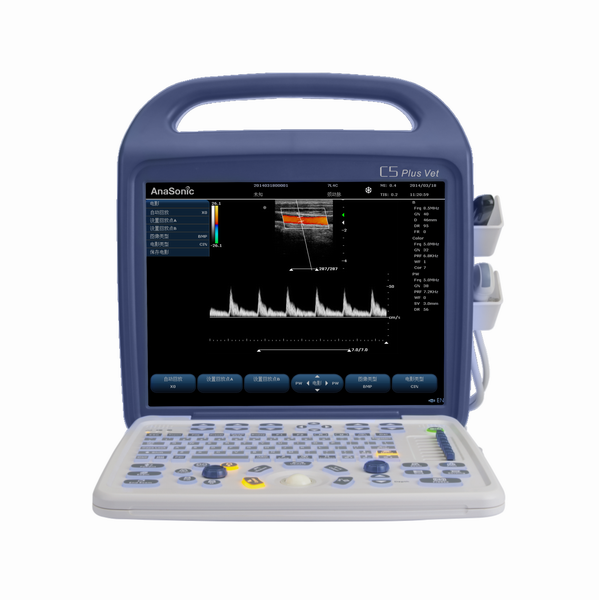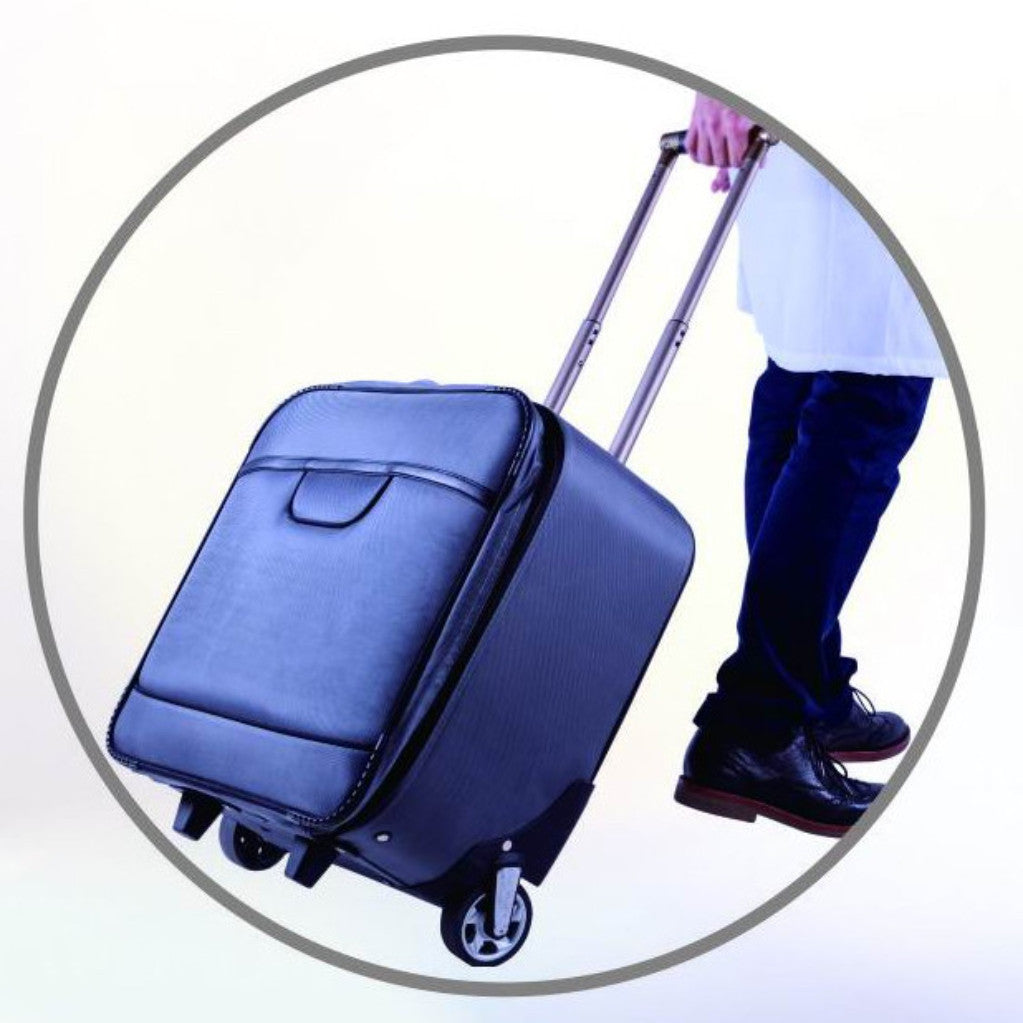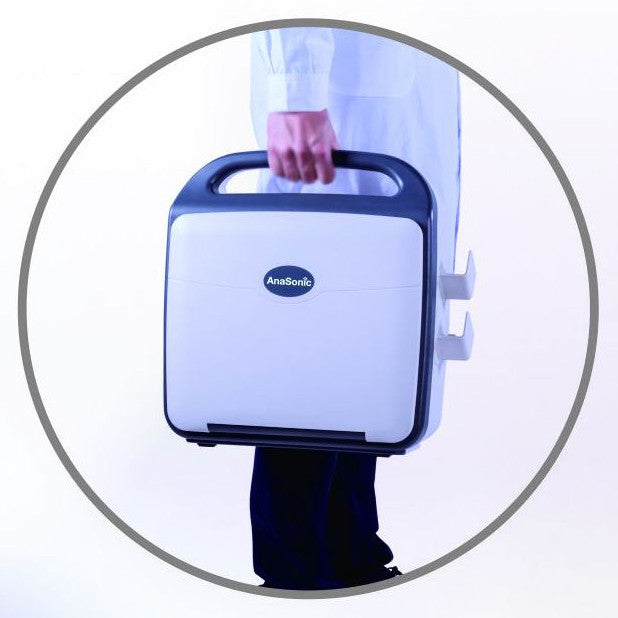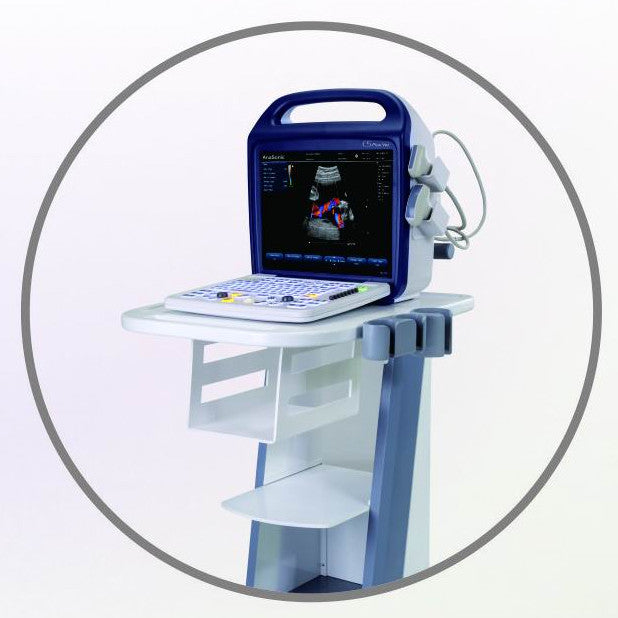 KeeboSono C5Plus
$ 6,999.00
Regular price
$ 8,999.00
High Level Color Doppler Ultrasound
C5Plus Vet is a portable veterinary color doppler ultrasound with superior image performance and diverse applications. Based on the advanced imaging technology and ergonomic design, it is equipped with superior image quality, comprehensive functions, high cost effectiveness and mobility, which make it applicable to scan different animals, such as farm animals, pets, etc. With this machine, we are able to provide very comprehensive imaging system solutions.
Features
-Efficient Workflow
-15" LCD Screen
-Built in Workstation
-Built in Battery
-Various I/O Ports
Comprehensive Clinical Applications
-Advanced imaging technology and superior image quality will provide faster precise scans
-Applicable to scans of equine, bovine, ovine, swine, feline, canine, etc.
-Applicable diagnosis of abdomen, obstetrics, cardiology, small parts, vascular, tendon, etc.
-Powerful measurement software can provide comprehensive diagnosis basis
Ergonomic Design
-Smart new shape, compact size, and lightweight for enhanced mobility that allows C5Plus Vet to perform anytime, and anywhere.
Probe Options
1. Micro Convex 6C15C 5.0-9.0Mhz
2. Micro Convex 3C20C 2.5-6Mhz
3. Linear Array 7L4C 6.5-10Mhz
4. Linear Array 8L4C 5.0-11.0Mhz
5. Linear Array 10L25C 8.5-14.5Mhz
6. Intrarectal Linear 617C 4.5-9.0Mhz
7. Convex 3C6C 2.5-6.0Mhz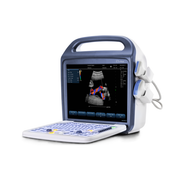 KeeboSono C5Plus

$ 6,999.00

Regular price

$ 8,999.00