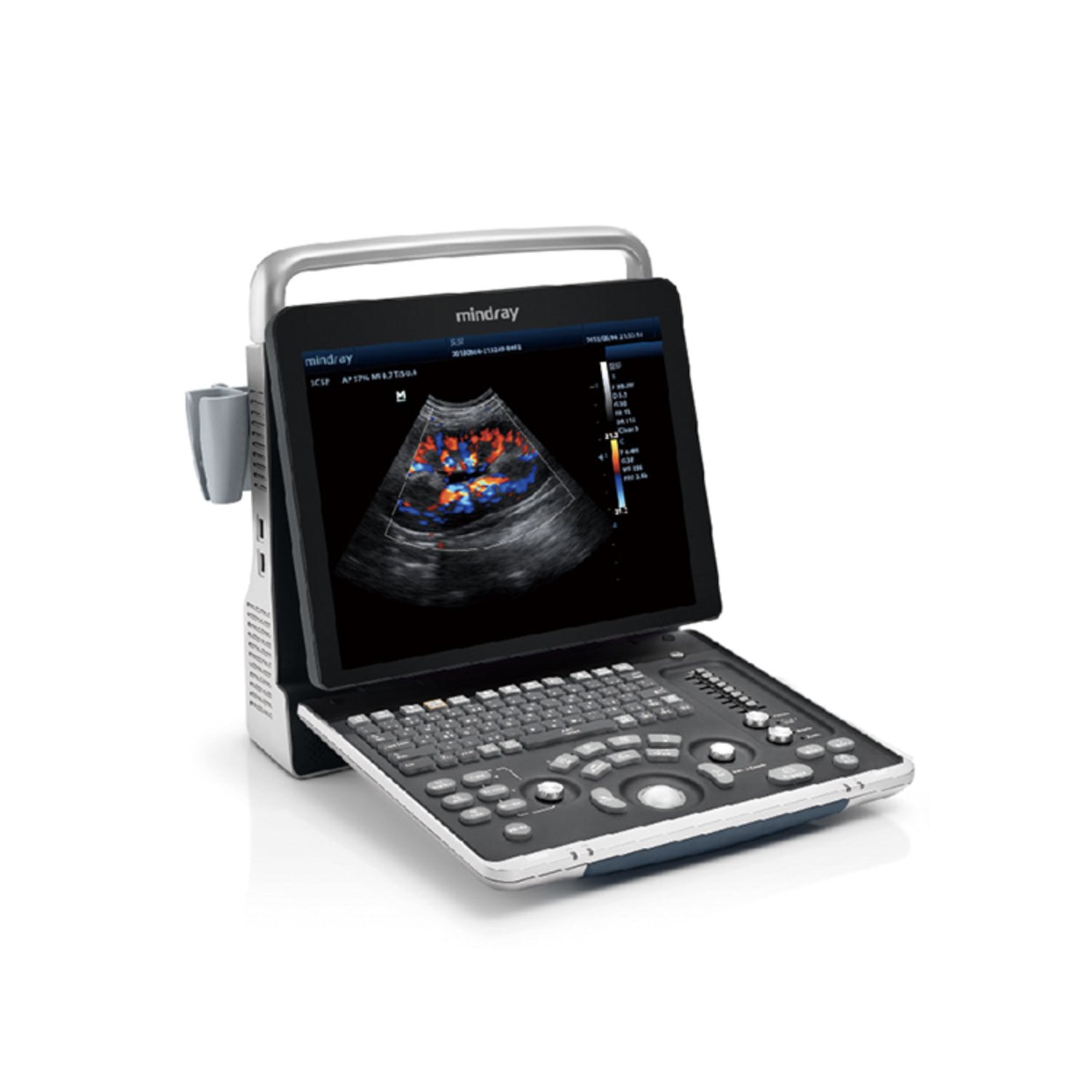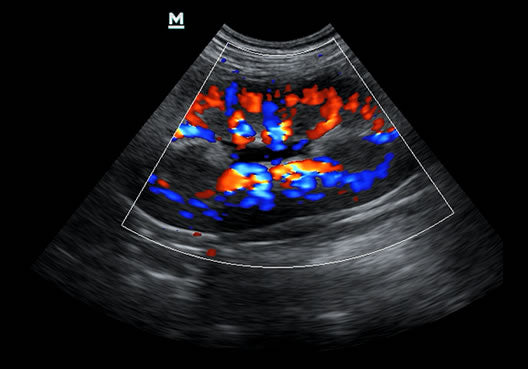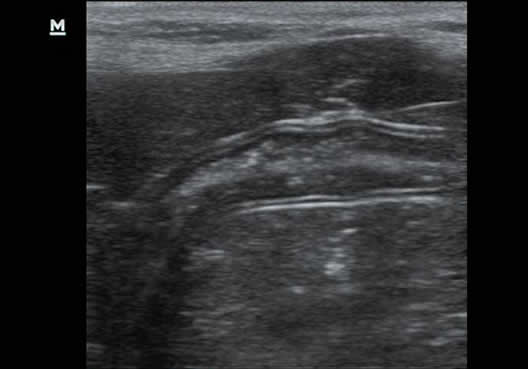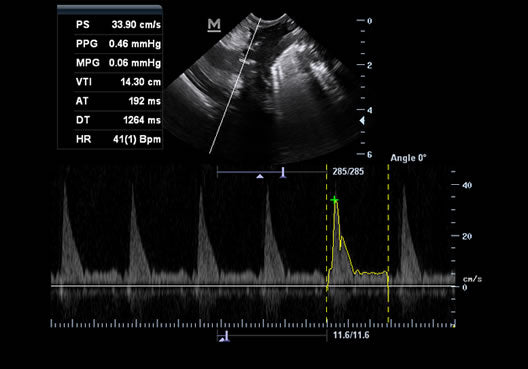 KZ60Vet
(Comes with one probe of choice in price, please specify at checkout.)
The KZ60Vet is a powerful and versatile Color Doppler system which provides you the best solution for veterinary ultrasound imaging with excellent performance. Due to the comprehensive configurations, dedicated veterinary workflow and integrated design, you can be assured of an outstanding ultrasound experience in both large and companion animals. Packed with professional innovative technology inside this smart portable system makes KZ60Vet a perfect veterinary ultrasound system with excellent image quality and various advanced features.
Performance
PSHTM(Phase Shift Harmonic Imaging)
Purified Harmonic Imaging for better contrast resolution providing clearer images with excellent resolution and less noise.
iBeamTM
Permits use of multiple scanned angles to form a single image, resulting in enhanced contrast resolution and improved visualization.
iClearTM
Gain improved image quality based on auto structure detection
· Sharper & Continuous Edges
· Smooth Uniform Tissues
· Cleaner 'no echo areas'
iScape
TM
Get a complete and extended view of the anatomical structure through panoramic imaging coupled with velocity indication and forward/backward scan ability making scanning much easier, smoother and more controllable.
ExFOV
Discover better diagnostic information through extended view of the anatomical structure on all convex and linear probes.
B-Steer
TM
Your tool for deeper biopsy: allowing adjustments to the scan line to gain better visibility of the needle, nerves and small vessels
.
Free Xros M
TM
Gain precise anatomical observation by freely placing sample lines at any angle. Attain better images through simultaneous display of up to 3 sample lines.


Color M
Color Flow M mode and Color Tissue M mode offer you more details on veterinary diagnosis
.
TDI
Tissue Doppler Imaging allows you to quantitatively evaluate animal myocardial movement and function, providing complete TDI modes for faster and direct diagnoses.
Workflow
iStorageTM
Directly transfer veterinary images and reports to PC via network cable.


iTouch
TM
Gain instant auto image optimization in B and PW Modes on the click of a single key.
iZoomTM
Gain instant full screen view on the click of a single key.
iStationTM
Mindray's unique Veterinary Information Management System allowing you to integrate, review, archive and retrieve all data effectively.
DICOM
TM
Comprehensive DICOM solution.
Ergonomics
· 60 degree tilting angle adjustable monitor
· Integrated design with internal AC power adapter
· 1.5h uninterrupted scanning with rechargeable battery
· 15-inch High Definition monitor with full screen design
· Water-proof protection cover designed for veterinary keyboard
· Backlit control panel designed for veterinary diagnosis in clinics
· Can be packed in a convenient hand-carried bag for easy transportation
Transducers Options:
6C2P
Center Frequency: 6.5MHz
3C5P
Center Frequency: 3.5MHz
7L4P
Center Frequency: 7.5MHz

7L5P
Center Frequency: 7.5MHz

L14-6P
Center Frequency: 10MHz

7LT4P
Center Frequency: 7.5MHz
2P2P
Center Frequency: 2.5MHz

P7-3P
Center Frequency: 5MHz
6LE5VP
Center Frequency: 6.5MHz

V10-4BP
Center Frequency: 6.5MHz

6CV1P
Center Frequency: 6.5MHz

CB10-4P
Center Frequency: 6.5MHz

6LE7P
Center Frequency: 6.5MHz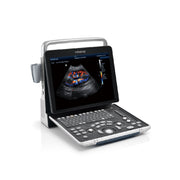 KZ60Vet