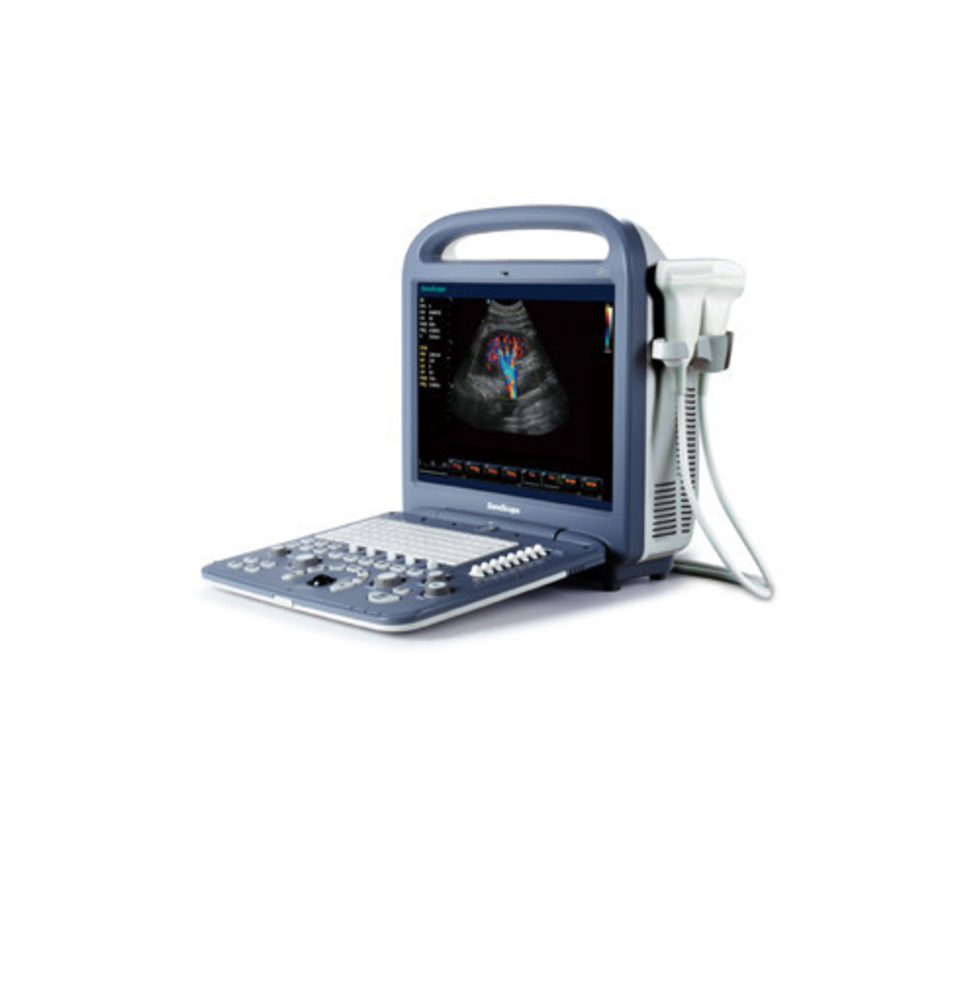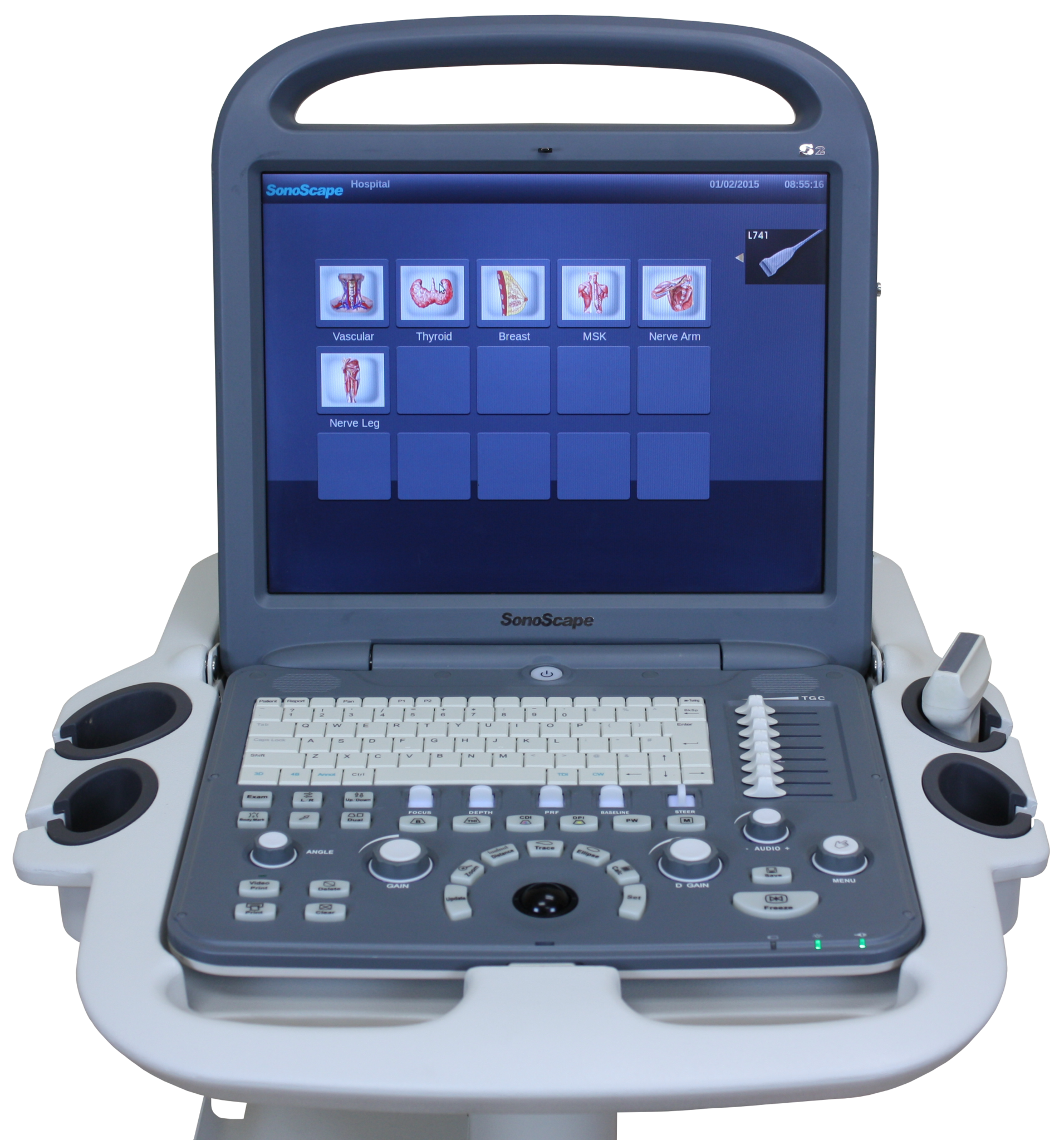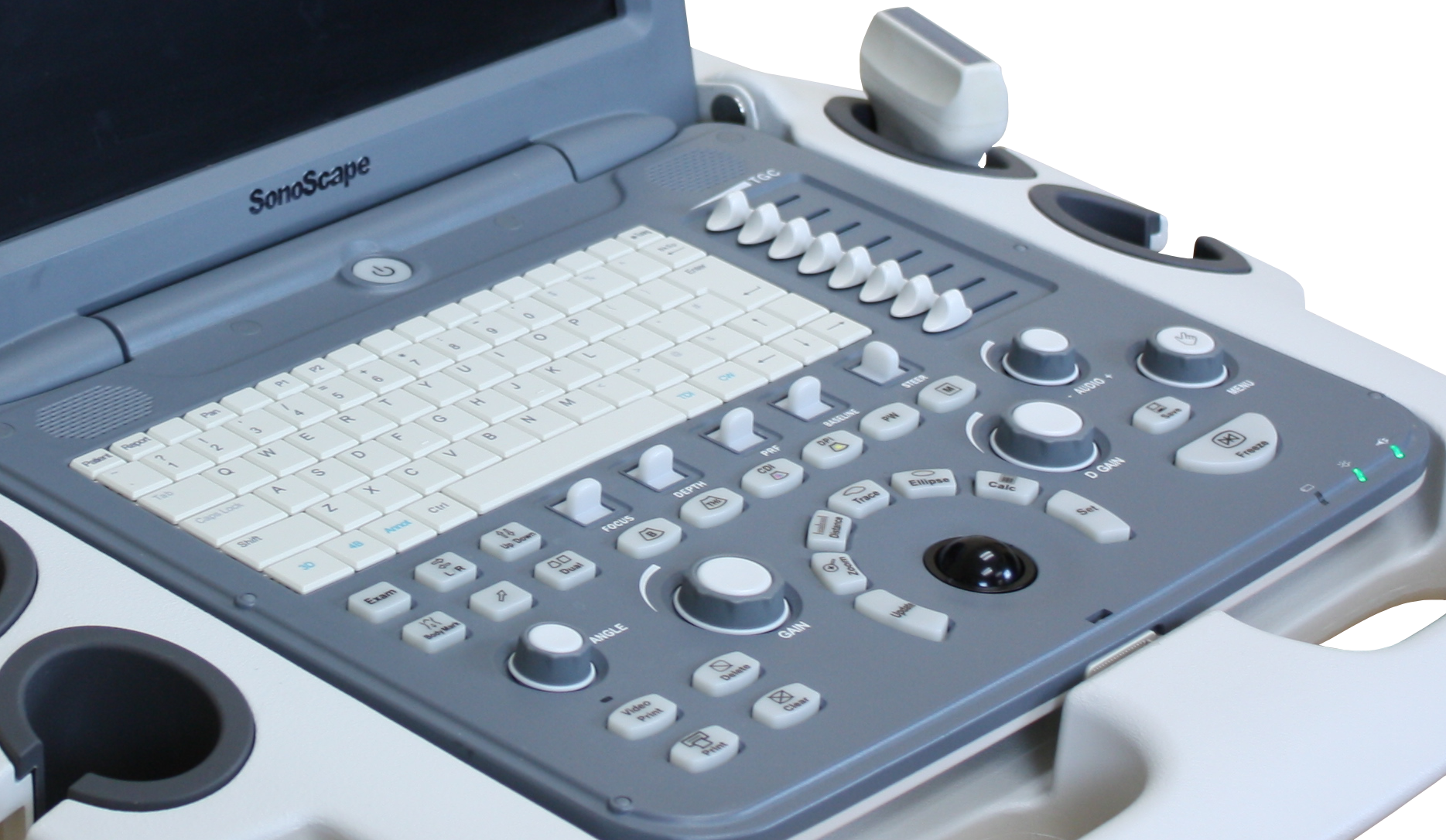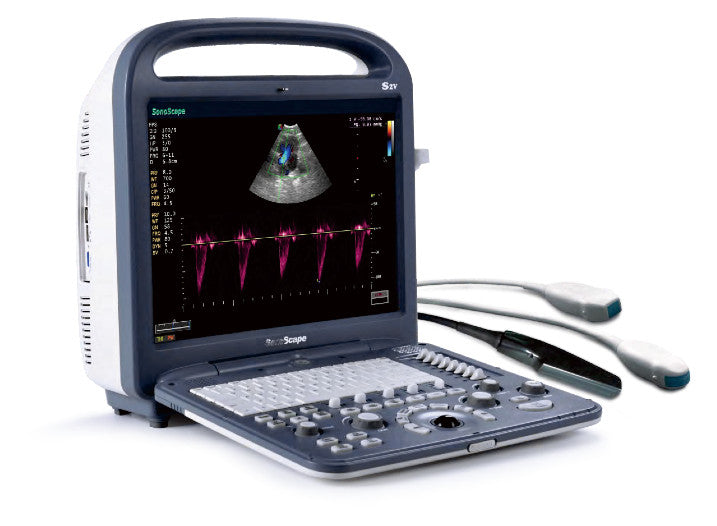 Used Sonoscape S2V Ultrasound
Portable Color Doppler System
Color doppler ultrasound with veterinary software at a low price. SonoScape S2V is the newest portable color system with friendly practical design and stable performance.  It comes with two probes, 
micro-convex and linear array and has brilliant image quality. This model will go far beyond your expectations. The 
S2V was designed according to the needs of the doctor and offers an intelligent patient file management system, convenient user-definable settings, and professional diagnosis applications.  Veterinarians can feel very comfortable using SonoScape S2V because of its accuracy and high quality.
Features
Provides upgraded workflow
Smart data management, user-friendly and productive
Intuitive user interface - Crystal clear system layout with a menu-driven interface
Fully customized work settings for data table/graph, many function keys, big icons, clear formulas, measurements, report layout
Clip-board function - S2V allows very easy image review during scanning
Smart patient data managements - very easy access to patients image and data storage, retrieve, review and report
Value-added DICOM functions - Save, Storage Commitment, MPPS, Print, Worklist - providing more advanced file management solutions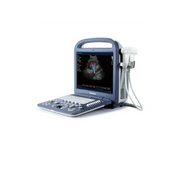 Used Sonoscape S2V Ultrasound